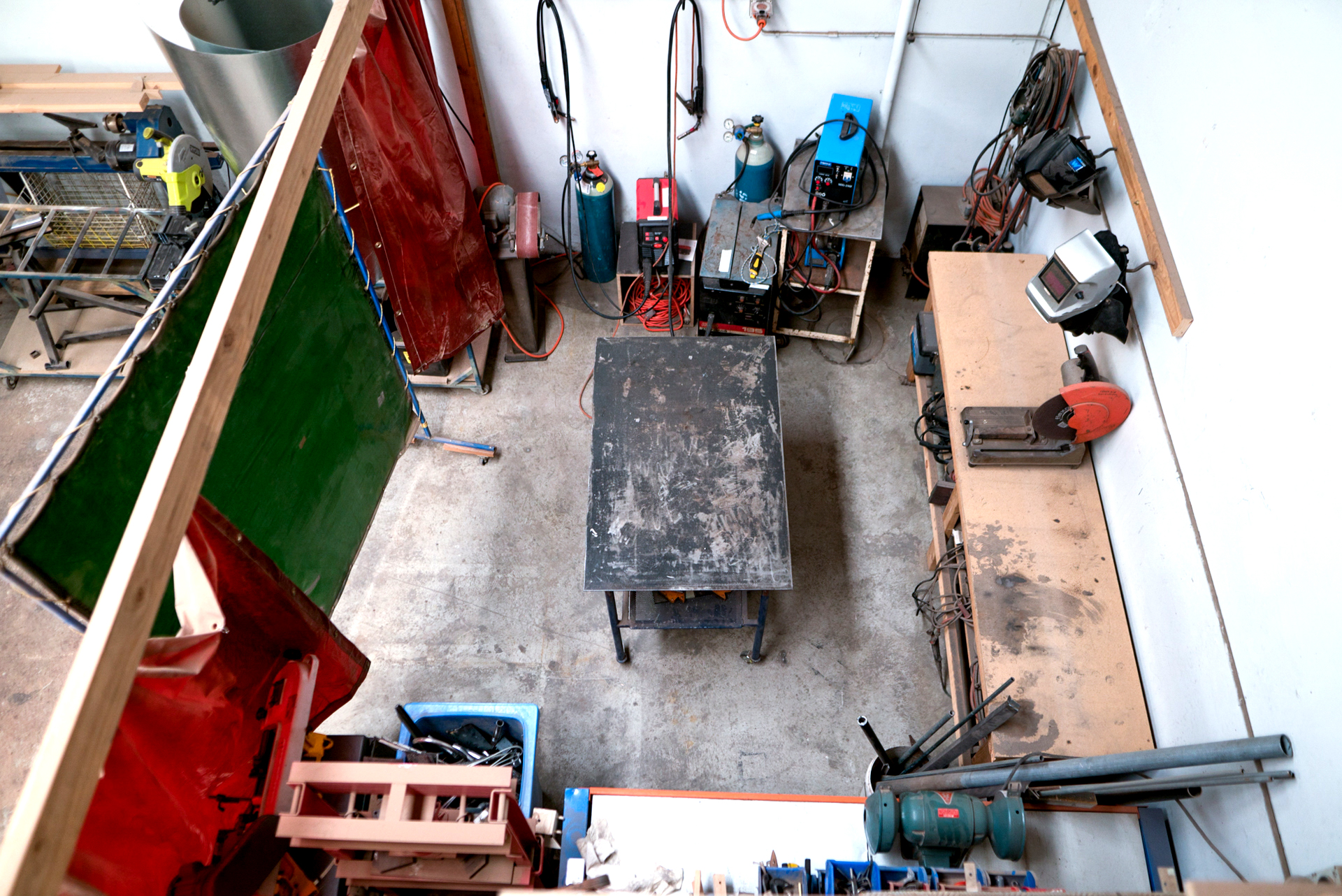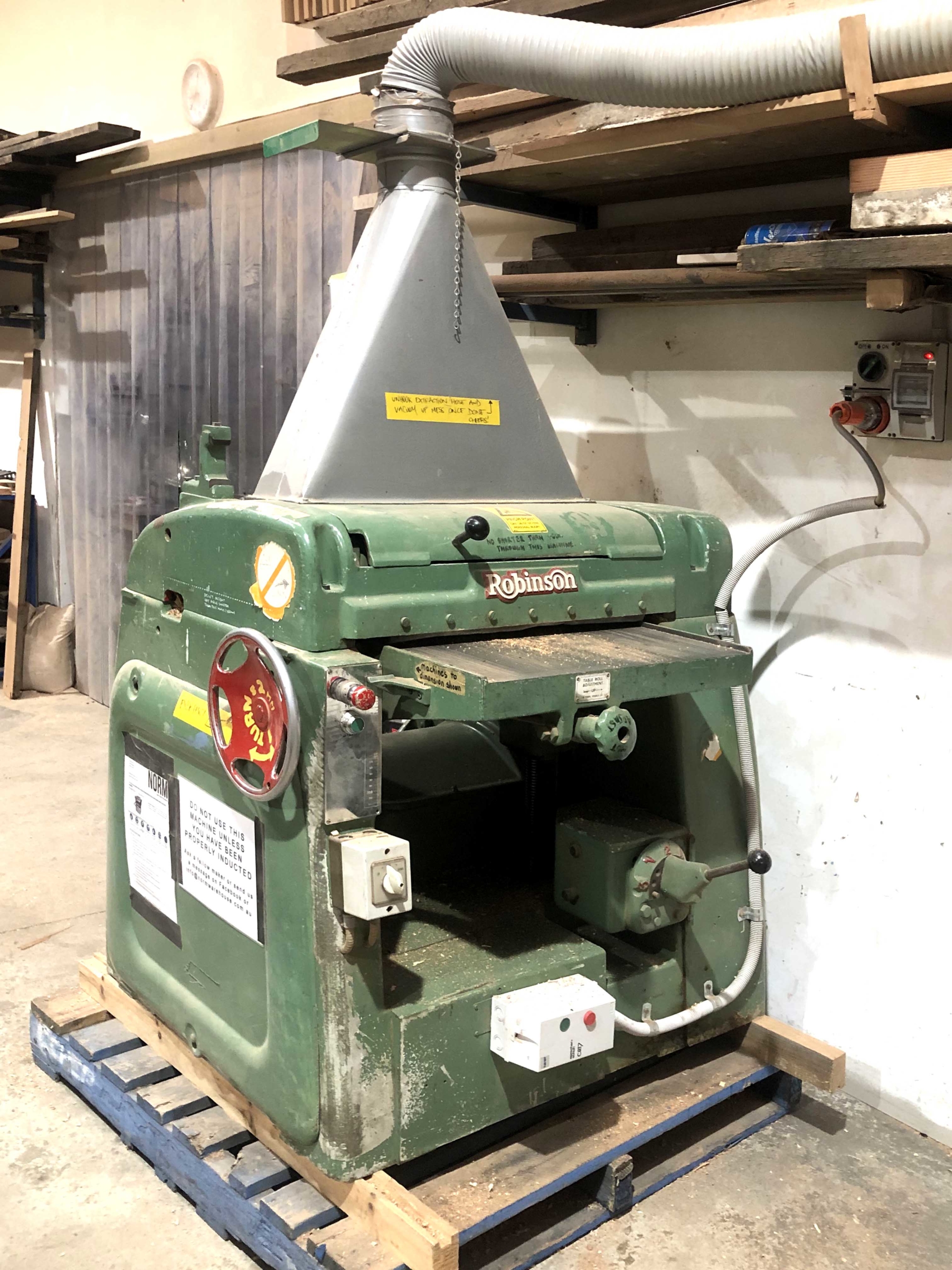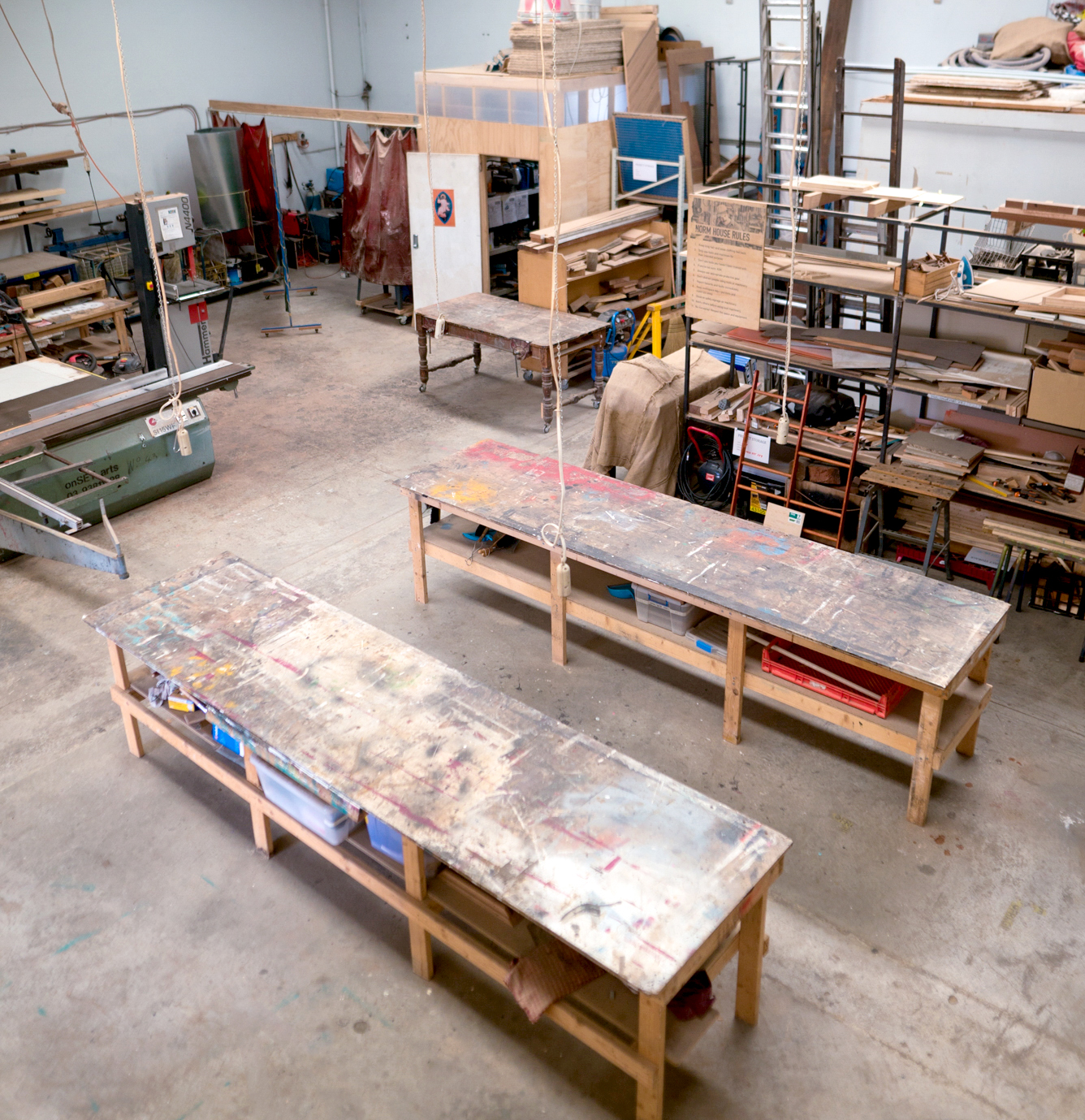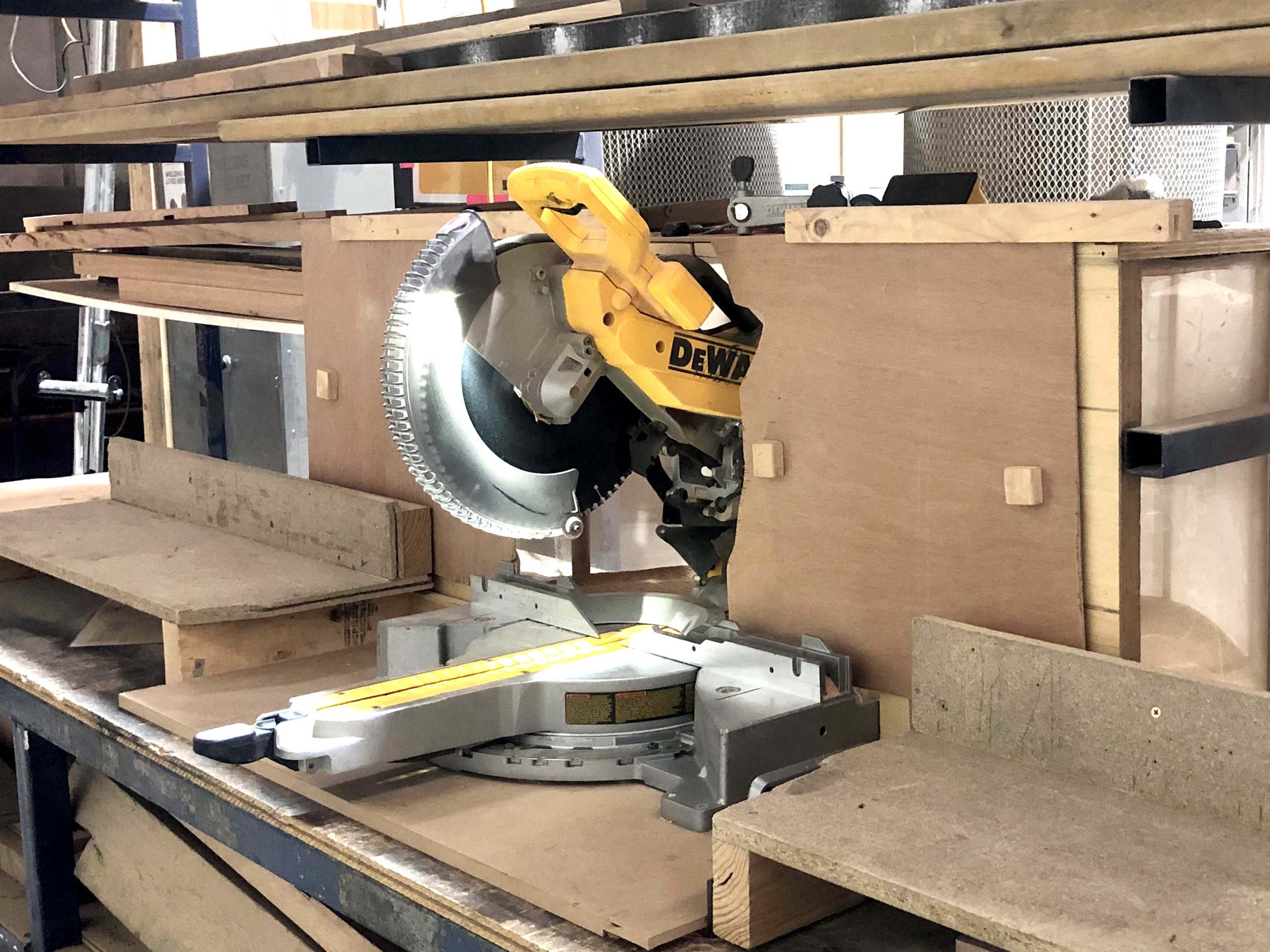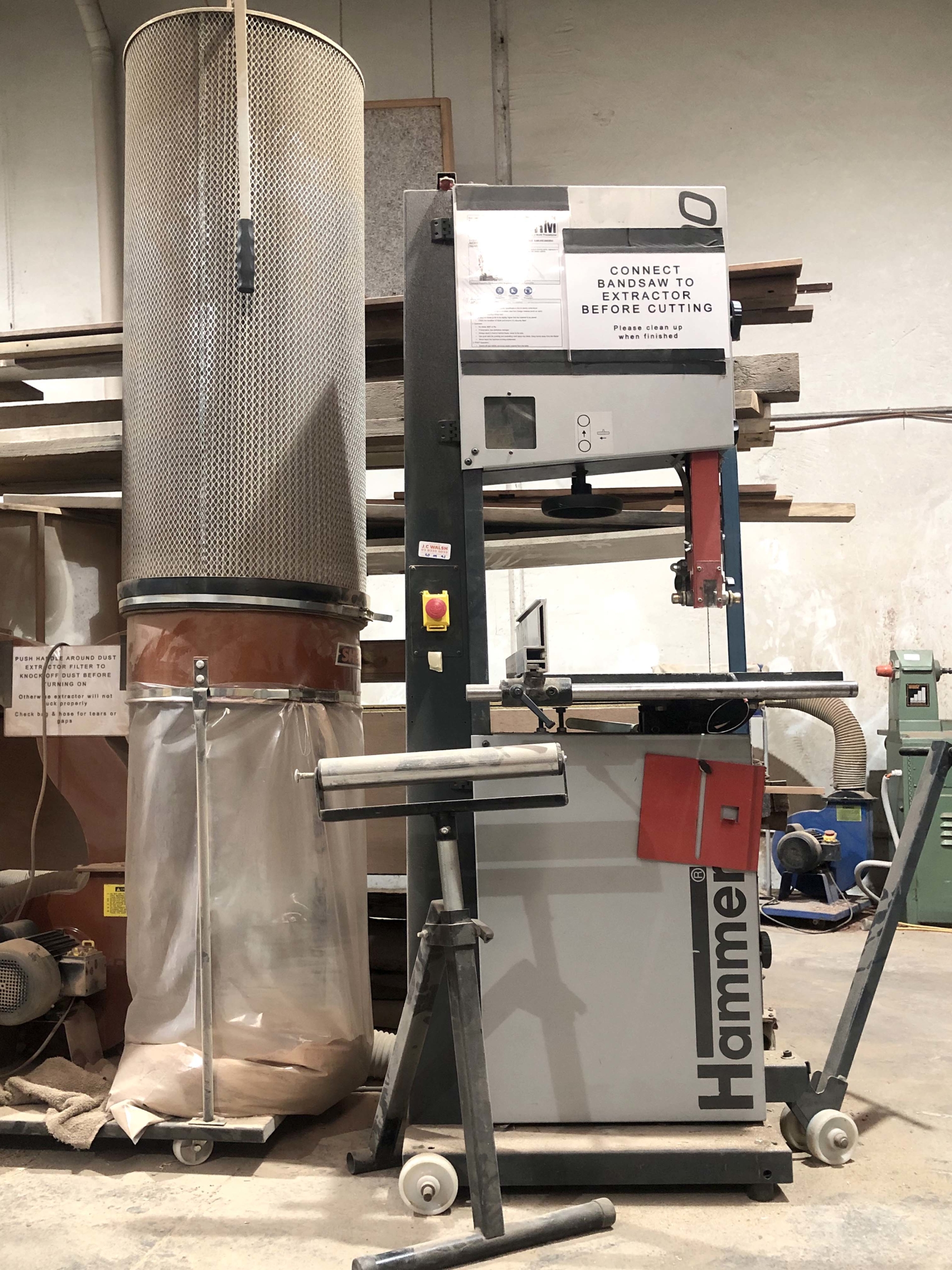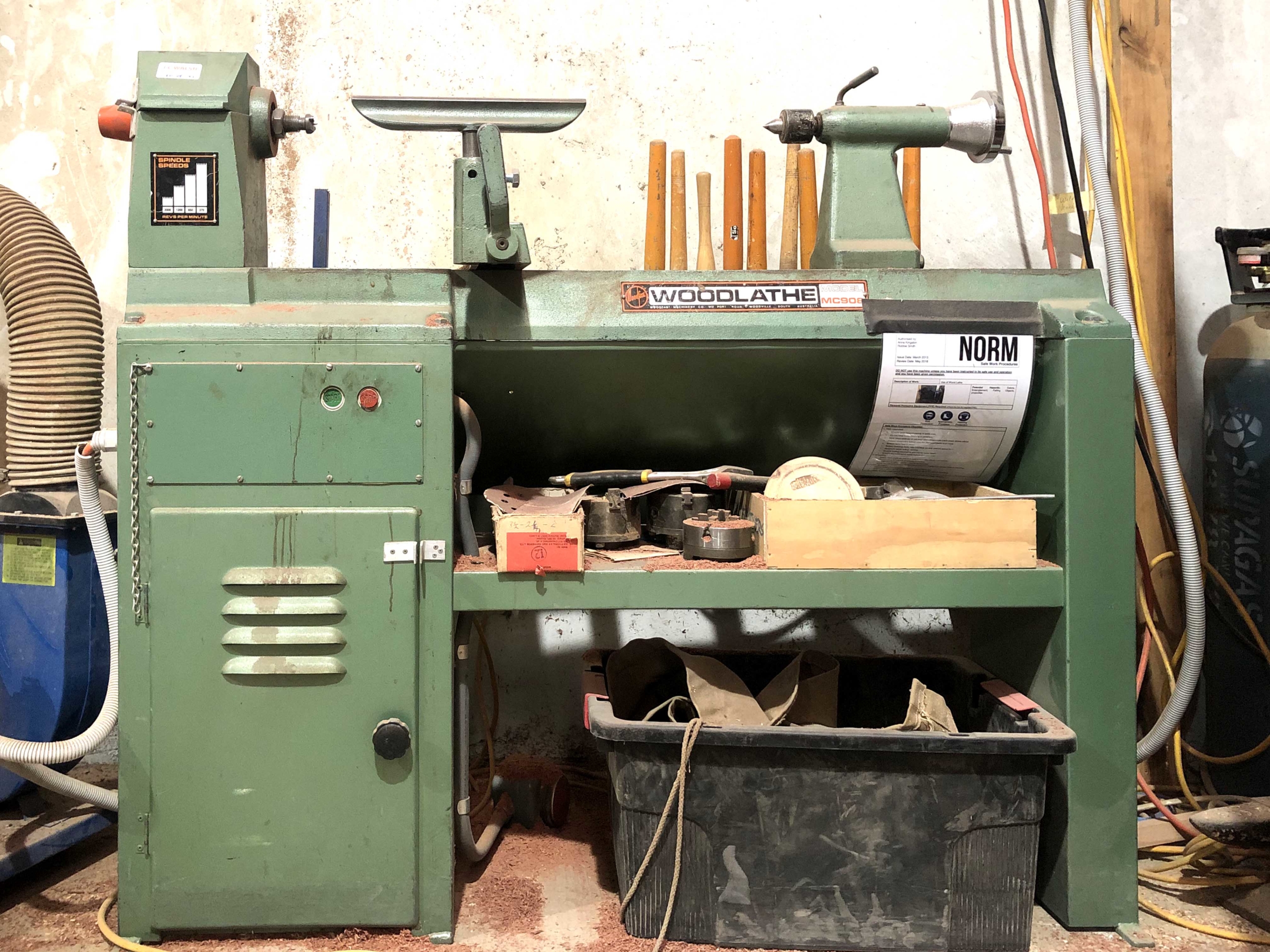 Got projects but limited space and tools?
NORM has a community workshop space fully equipped for all your wood and metal working needs.
We're set up with:
Welding gear (MIG, Stick, angle grinders, bench grinder)
Wood working equipment (panel saw, bandsaw, drop saw, drill press, scroll saw, wood lathe, thicknesser, linisher)
Heaps of hand and power tools
Bench space for up to 6 people at one time
A community with diverse skills
If you are a studio holder they are all free to use!
We also offer monthly workshop-only membership that does not include a studio space.
Prior to using the space you need to do an induction with the workshop manager first. Please email info@normwarehouse.com.au to arrange a time. The induction is a one off fee of $50 (cash) and will take approx 1.5 hrs. This is a general induction and covers everything except welding, the lathe and the table router. Please email if you want additional inductions.
We also run classes in:
welding
woodworking
basic tool use
and more..
So if you are interested in learning from us, please get in touch!