Donate to NORM
If you've got any idle or unwanted hand tools, power tools or larger pieces of equipment we'd be happy to put them to good use. Our community of makers also appreciates usable, upcyclable materials such as lengths of good timber, plywood, clean steel, weird and wonderful objects etc.
Become a member of the board!
Learn how NORM operates and have a say in its future. Whether you've only got one evening a month or a couple of hours a week to spare, we'd love for you to join the community. Duties could be as simple as getting experience making decisions as part of a non-profit board, organising a workshop class, helping with our sporadic renovations, or helping out with other various admin tasks.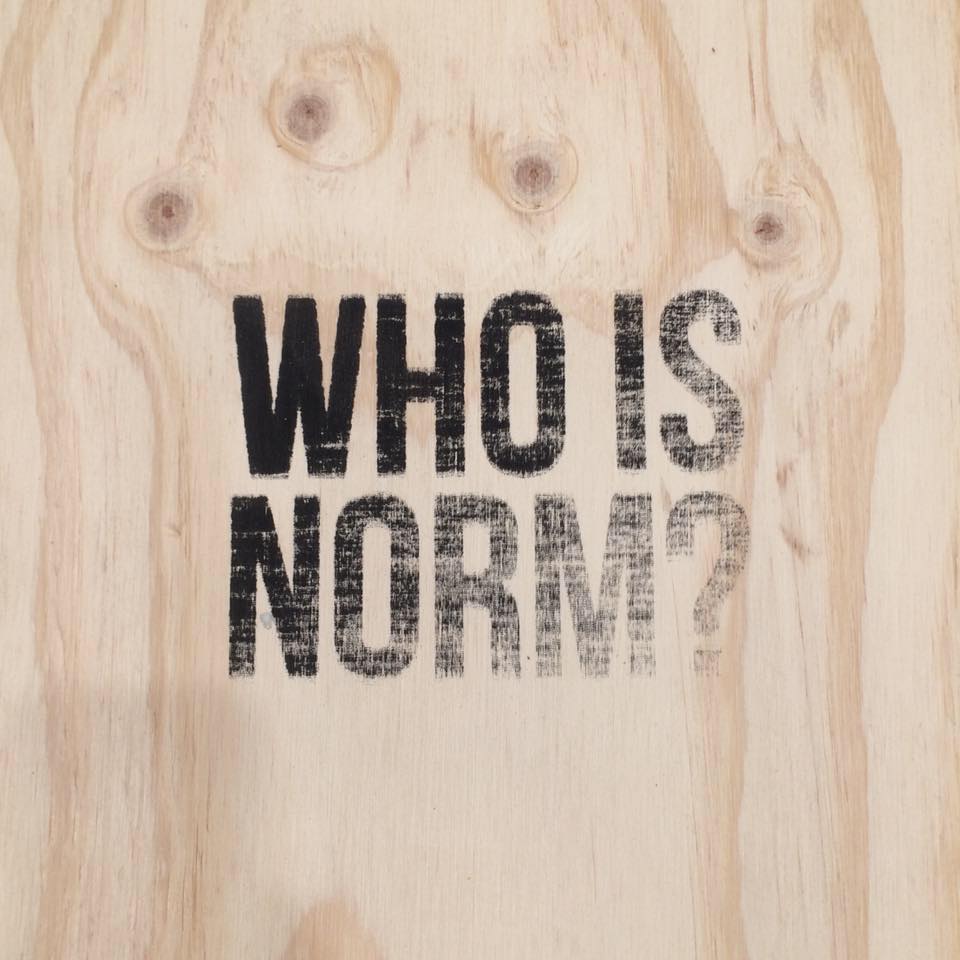 Teach A Class
Norm Warehouse is a great facility for running an event or class. If you are keen to share skills in woodworking, metalworking, sewing or craft, contact us and we will help organise materials, equipment, class content, and marketing.
Tool Maintenance
Love to tinker with tools? Want to learn how to service power tools, sharpen blades and replace drive belts? Contact us to help out with our regular tool maintenance sessions!